Website Development for Local Business
We love building websites for clients.  I gotta tell you it is very rewarding taking a previously unranked business in Google Search to Page One.  ilovewhatido Media has built 100's of websites for local businesses that need eyeballs to see your store, online sales, location, products and services.  Everyday people are on their smartphones looking for goods and services.  Putting you in front is the best way to do local business and it's true, ilovewhatido.

Starting with the end in mind Framework!
Our process is simple 3 stage of website development and we have a small team of website builders , SEO experts and web design digital techinical experience that get results.  Technology is changing quickly these days and sites we built just years ago can become stale.  So we offer to build a new website or freshen up your old website.  Every site build is unique as we look at your present digital presence on the internet to your main competiors.  Oh did I mention we are extremely competitive by nature.  We like winning and that is good news for you.  Drop us a line and take a peek at some of our latest work on other local business owners websites done right.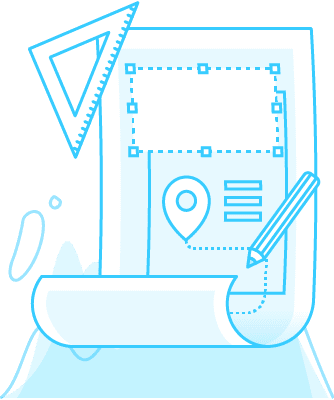 Website Design
After initial consult with potential client.  We develop a plan based on your type of business, location, services or products and yes your competition.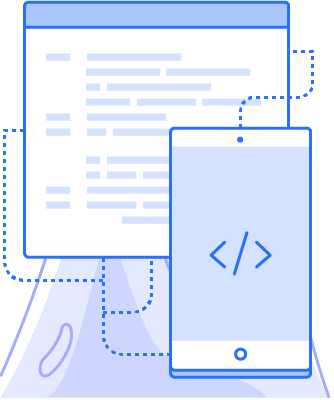 Development
Our team has spent over a decade developing websites that work and look great.  Things have changed and we only use the best software and hosting.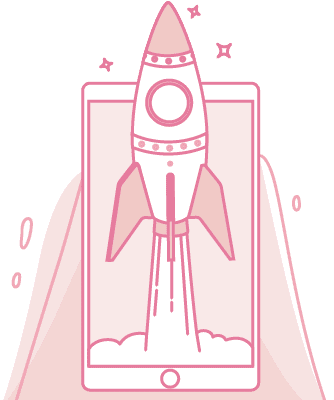 Launching
Whether you are a new business or a old brick and mortar store, building a new site that people can see is rewarding.  Our Launch Service helps put you in front .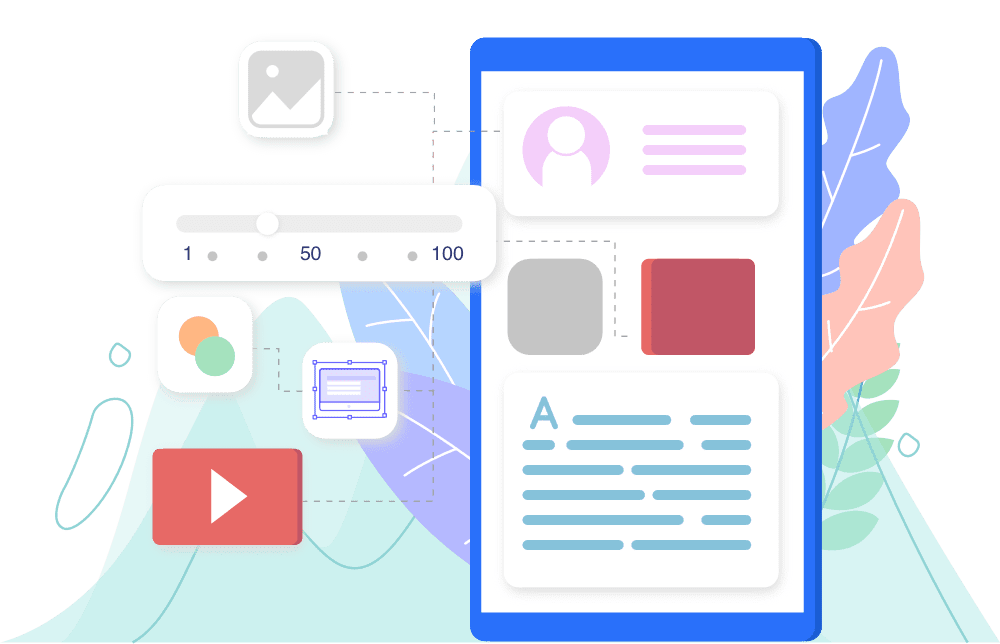 We Win You Win!
I won't lie, but Digital Marketing can be very difficult at times.  It depends on the client commitment to a Website & Social Media Strategy to get out in front.  We constantly get proven results with our client's time & time again.  You win, we win!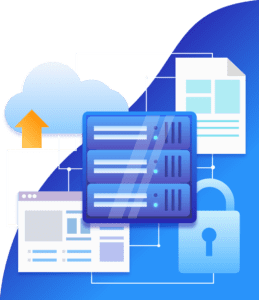 Why Use our Fast Secure Hosting Options? 
"In terms of ranking on search engines, fast, reliable web hosting is essential to the success of any SEO campaign. Google's algorithms are all geared towards providing the optimum user experience to their users, so fast websites are rewarded with improved Google rankings.

This applies as much to mobile load speeds as it does to desktop load speeds. Indeed, 53% of mobile clients will abandon a website if it takes longer than 3 seconds to load. What's more, with almost 60% of online searching being performing through mobile devices, Google is moving to mobile-first indexing, which will prioritize those sites best-optimized for mobile devices." -NetNerd
We Build For the All of the Local Business Service & Products (Sample Websites)
What People are saying about ilovewhatido Media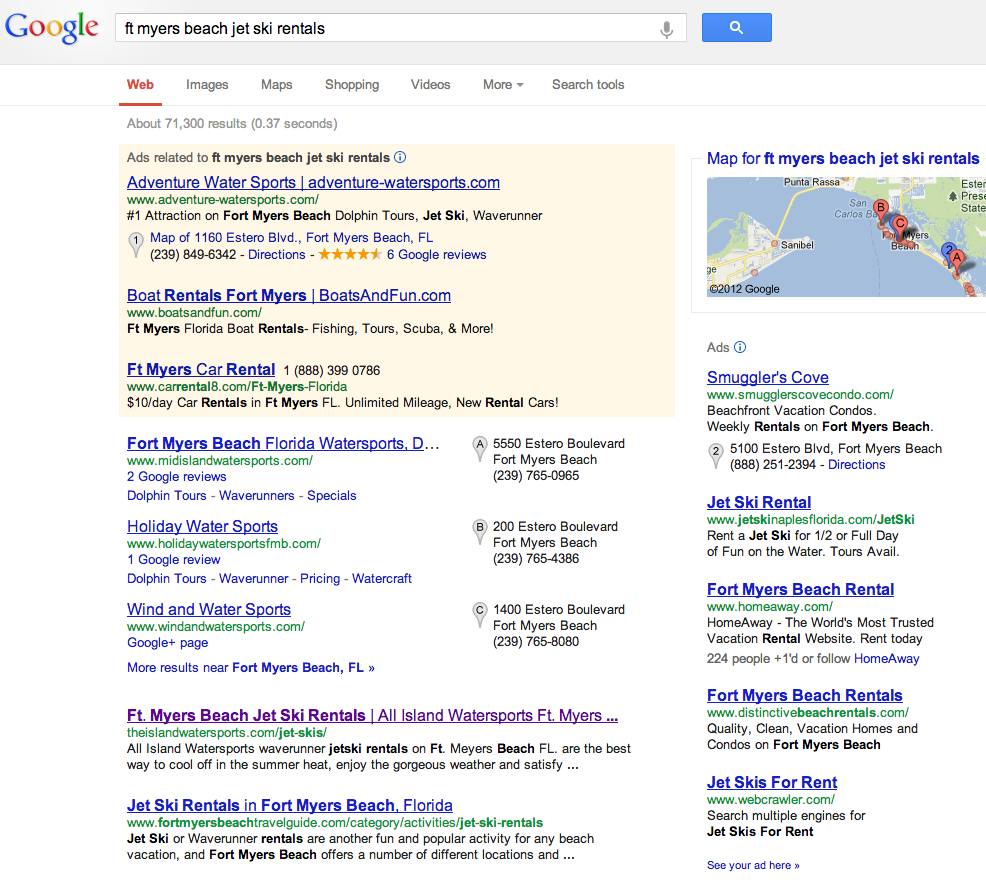 "Keith at "I Love What I Do Media" has been critical in establishing an online presence and social media connection for my business. Keith built my site from the ground up and positioned it to optimize online our presence while streamlining navigability. By fielding customer comments and inquiries and posting notices of upcoming events and promotions Keith allows me to focus on running my business."
Duncan Sorli, The Ski Barn

"ilovewhatidomedia developed and manages my website and I am so happy with the service!! Keith is knowledgeable, personable, responsive and just all around great to do business with. I highly recommend them to anyone looking to start or improve a website! "
Heather Vroman, FitEffex

"Hi Keith, just want to say i was busy, but just wanted to say I think Robs going to love this. I think you nailed it. You've done a great job. The website looks amazing."
T Jailette, H & J Home Solutions LLC

"For almost 10 years my business has utilized the services of "ilovewhatido Media"for a highly personalized website design and maintenance, keeping it current with all the latest technological features and advancements. Keith spent a lot of time listening to exactly what we wanted and used his creativity to customize the site to our own specifications. I've been able to watch my business steadily grow and dominate in my marketplace, truly allowing me to experience the power of the web.

Keith constantly updates me with the latest improvements and updates on my website, providing suggestions, adding videos, photos and options to drive business my way. He responded to emails promptly and effectively, making modifications to adjust with industry trends. Keith's advance knowledge and techniques has allowed my site to consistently stay at the top of the search engines.

Keith and his team are true professionals, super creative, great people and great to work with. I am extremely pleased with my my amazing website and the years of service provided. I would strongly recommend "ilovewhatido Media" for any business that wants to stay ahead of the competition."
Eric O'Gilvie, All Island Watersports

"As a business owner, when I first started discussions with Keith and ilovewhatido Media, I was a bit over whelmed. Keith did a great job educating and keeping us on track, very professional through out the process and when he unveiled the first draft of the web site my first reaction was WOW. Keith and his team exceeded my expectations and delivered us a very professional web site in a timely manner at a reasonable cost. Keith continues to follow up checking in on our web site to make sure everything is running smooth and up to date. I would highly recommend Keith and his team.
Sincerely, Tom P. business owner "
Tom Peters, Mid State Kitchens

Already Know the Details of Your Website Project?
Please tell us what you need.  New website, new business, Social Media, SEO intergration, Local SEO workup or not sure.  Start by contacting us for a free 30 min. Consult and we will assess your unique situation.  Hey we have a local business also, so we are very aware of cost and limitations.