Local SEO & Development Process
It all starts with a great website that is designed to be functional, reflect the local business and give relevant information to end users searching for your services and products.  After On Page SEO & Off Pages SEO is completed part of your local search criteria is set.  Some of our steps to winning a favorable rank on Page One is often not easy and we work very hard to win.

Strategy & Roadmap.
Intial Consult (30min.) is free and we get an idea about your local business, goals, and your problems we can solve.  I look at any digital properties you may have, run tests, and based on your competition we layout a roadmap to success.

Visual & UX Design
Both the Visual & User Experience Design is key to allowing your future clients to find your site via keywords, navigate pages, menus, buttons, and link to all relevant digital properties to help people find your (NAP) Name Address Phone for Searches.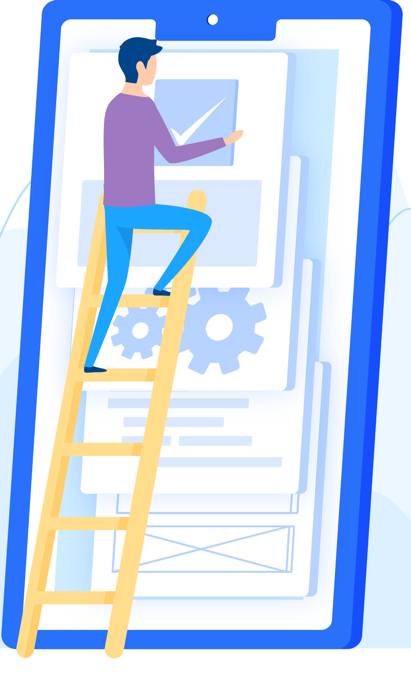 Putting the pieces together
After some keyword research, some review of the local competition we usually find some easy wins and seek to consolodate a strong presence.  This includes Peer Reviews which has become huge in todays online community can both bless and curse a business. culture.  Connecting to Google My Business is a must!

Launch & Monitor
After several consults and the work is completed with website, social media outlets, Google and other relevant listings.  It's time to Launch your new website.  If it is a restaurant or any business we can tease till launch.  Let's get the buzz started now.
ilovewhatido Media - Your Local SEO Solution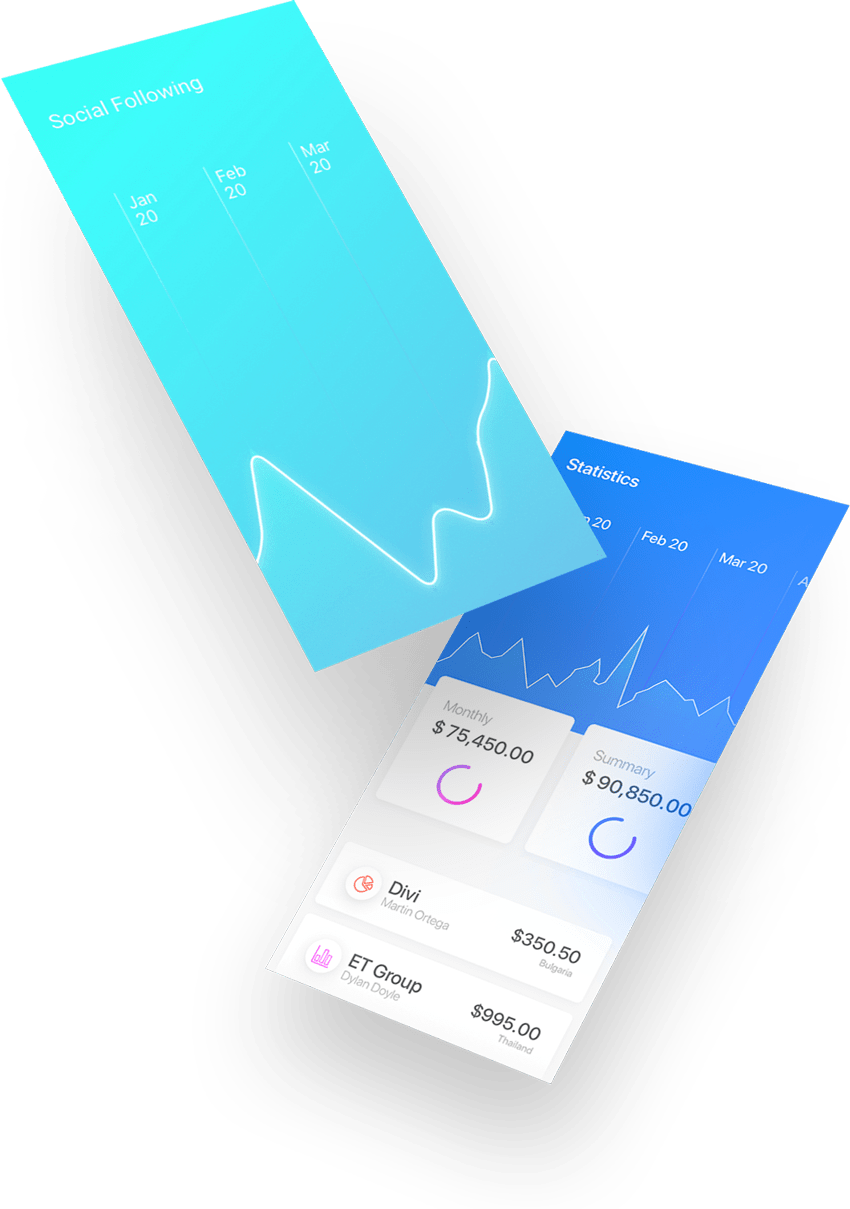 Every day people are on their smartphones looking up things to do near me, food take out, a myriad of curbside services during COVID lockdowns.  Our phones are excellent devices for searching things, but Local Search is based on your cell location and Google and other search engines display relevant results near you.  Let's look at some of the elements of Local SEO and Pros add,
"Fortunately for you, local SEO is here to help. Local SEO favors smaller businesses over the likes of Amazon any day!

Investing in local SEO is your chance to get found by local consumers who are ready and willing to invest in your business instead." -Bright Local Stephanie Newton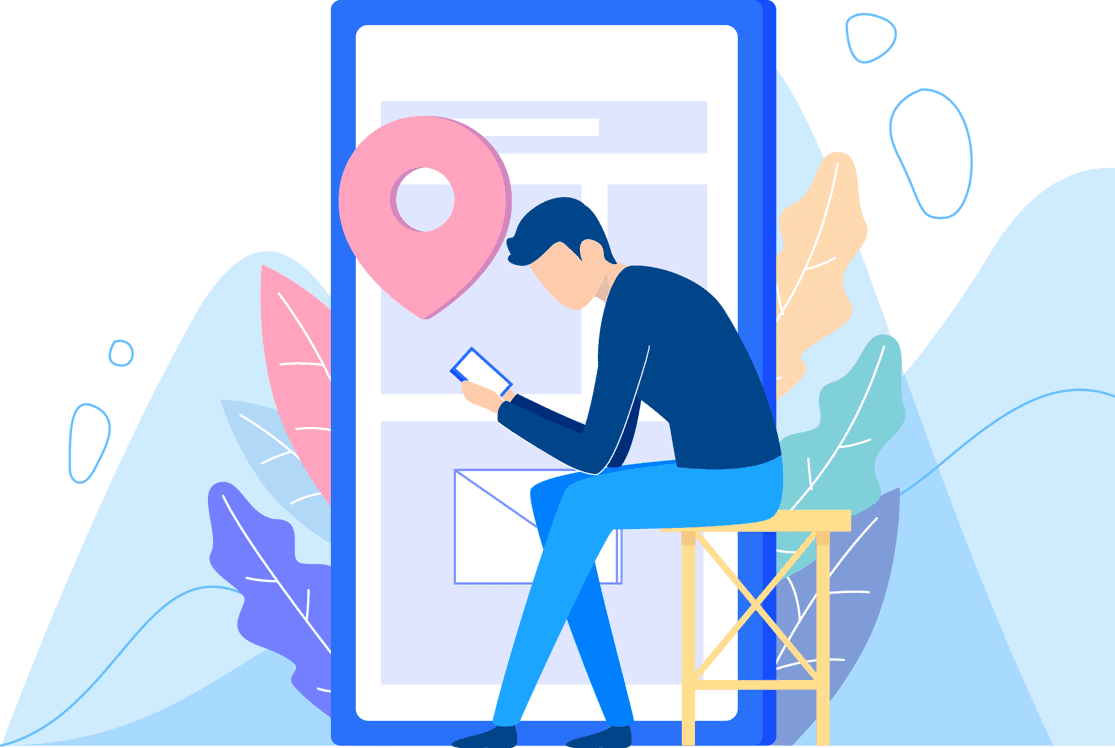 We Build For the All of the Local Business Service & Products (Sample Websites)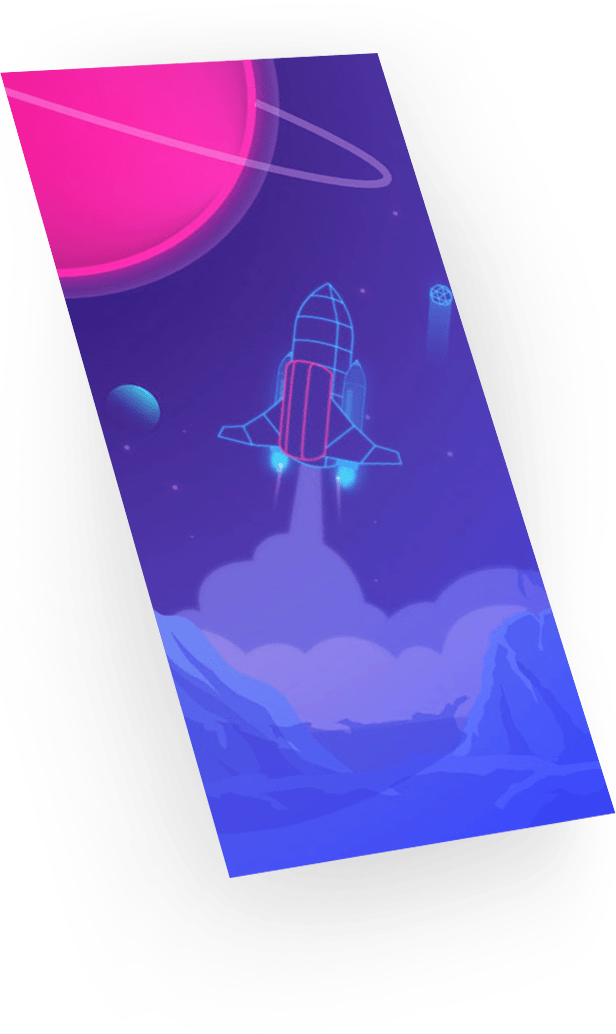 Launching a New Website
Providing what site visitors want is good for business. Businesses that provide a good customer experience (CX) are 3 times as likely to exceed their revenue goals, and a comprehensive website is an essential component of good service these days. Also, nearly half of people visit a business's website to learn about a brand and see what interests them before engaging with that business.
For a site that's in development, check this 10 step launch checklist to ensure the site is ready to launch and that it will effectively support visitors and your business when it goes live. If your site is live now, use this checklist to build on your efforts so far." -MailChimp
Google & Place Related Results
With a search like [coffee shop], though, Google can have pretty high confidence that I'm looking for a place to grab a latte right that moment. I probably want a place pretty close to me, no matter where I'm performing the search or on what device. Sure, I could browse a magazine article about the best coffee shops in my city or look at a full list of coffee shops on a directory page. But it's much more useful for Google to simply return a list of places, rather than other websites about places. -David Mihm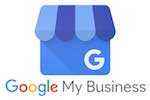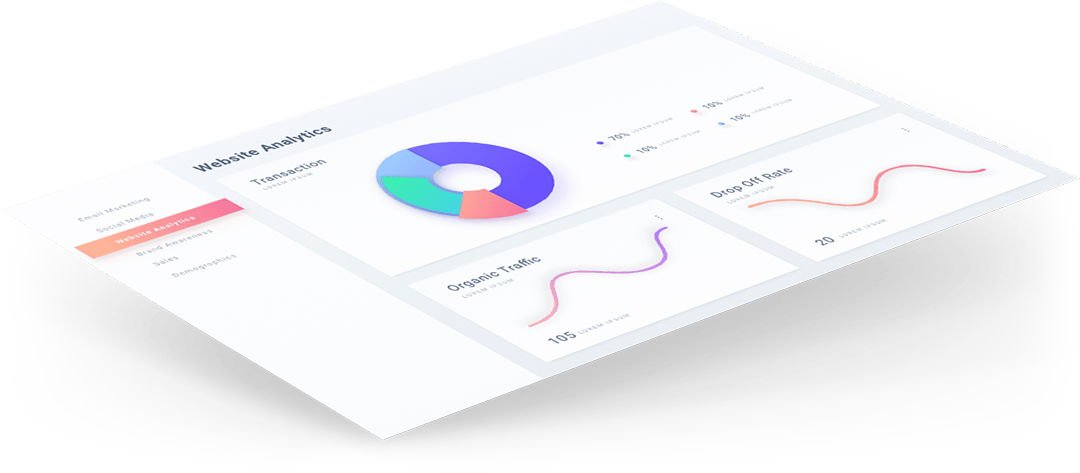 What We Offer
You need to optimize for your city name, optimize your address details. In short: you need to optimize so people know where you are located and can find your business physically. Examples of local search queries include searches with geo qualifiers like the city or town name, or with a zip code, but do not necessarily have to have the geo qualifier either as Google often identifies the current location of a searcher. On this page, we will endeavor to explain what local SEO is, so you know what steps are necessary to accomplish Local SEO. -SEO Company

Get a free 30min. Consult and we can quickly asess what your current situation is and some ideas and a estimate of what to do.  Whether you use us or not.

Moving forward after agreeing to work together we will ask for a list of information and plan a strategy we think is best for your market and budget.

We will start work and communicate with client on completed work and allow you to see what the site looks like before launching.

We will test touch points on a mobile device to make sure site looks good, functioning and fast with our Local SEO Bundle.

All of our software is professionaly liscened and backed up by teams with 24/7 support upon request for any vendor issues.

Every site is backed up off site and stored for easy reset for both security daily.  Themes, versions and all plugins.

Daily Malware scans to prevent negative impact on every site.  This keeps our sites clean fast and provides a reliable experience.

We only invest in professional services that provide excellent customer support in the rare need something goes wrong.

When it comes to SEO, there are two distinct branches to be addressed: on-page and off-page SEO. Both are important for success in search engines.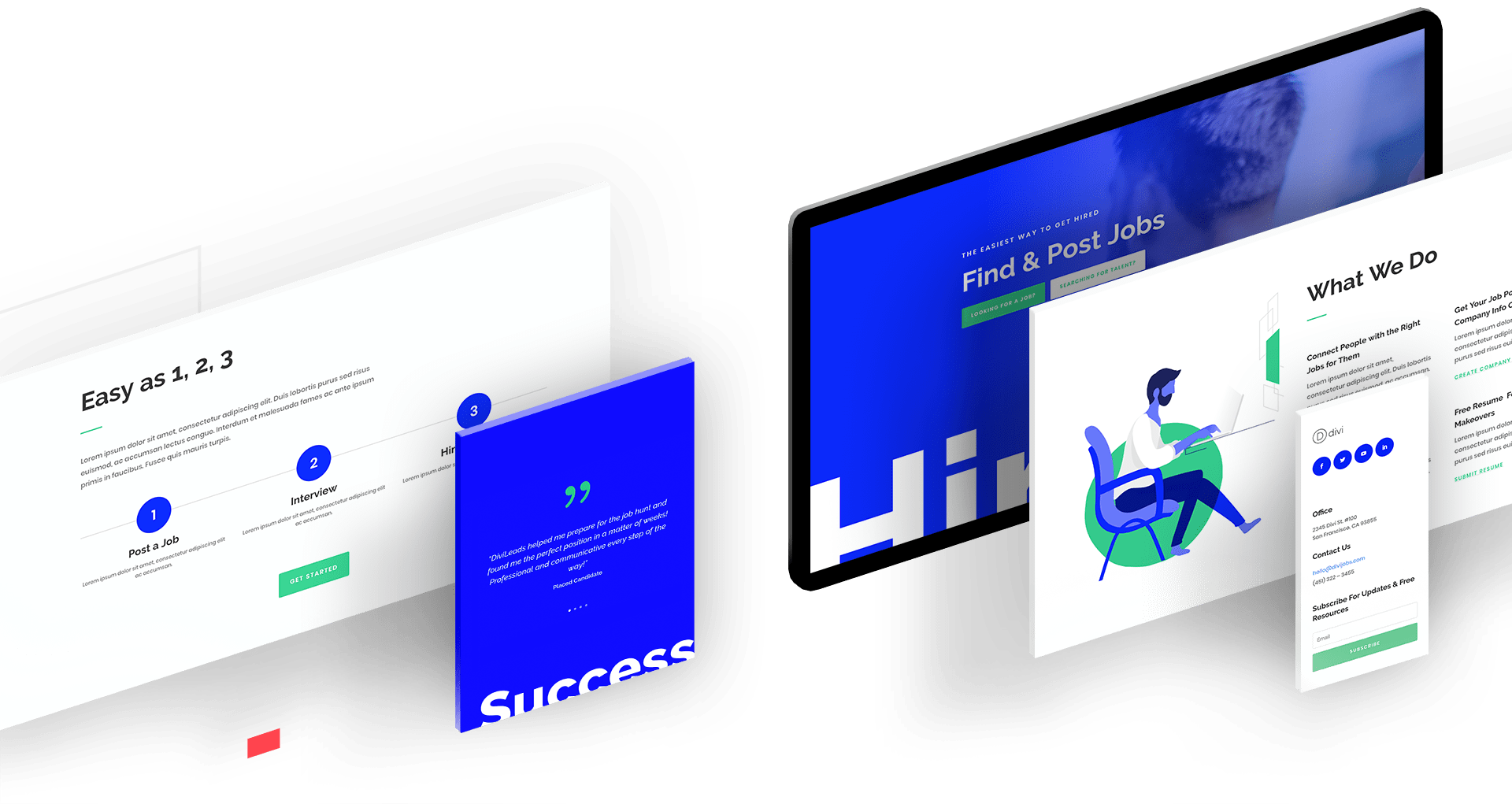 What People are saying about ilovewhatido Media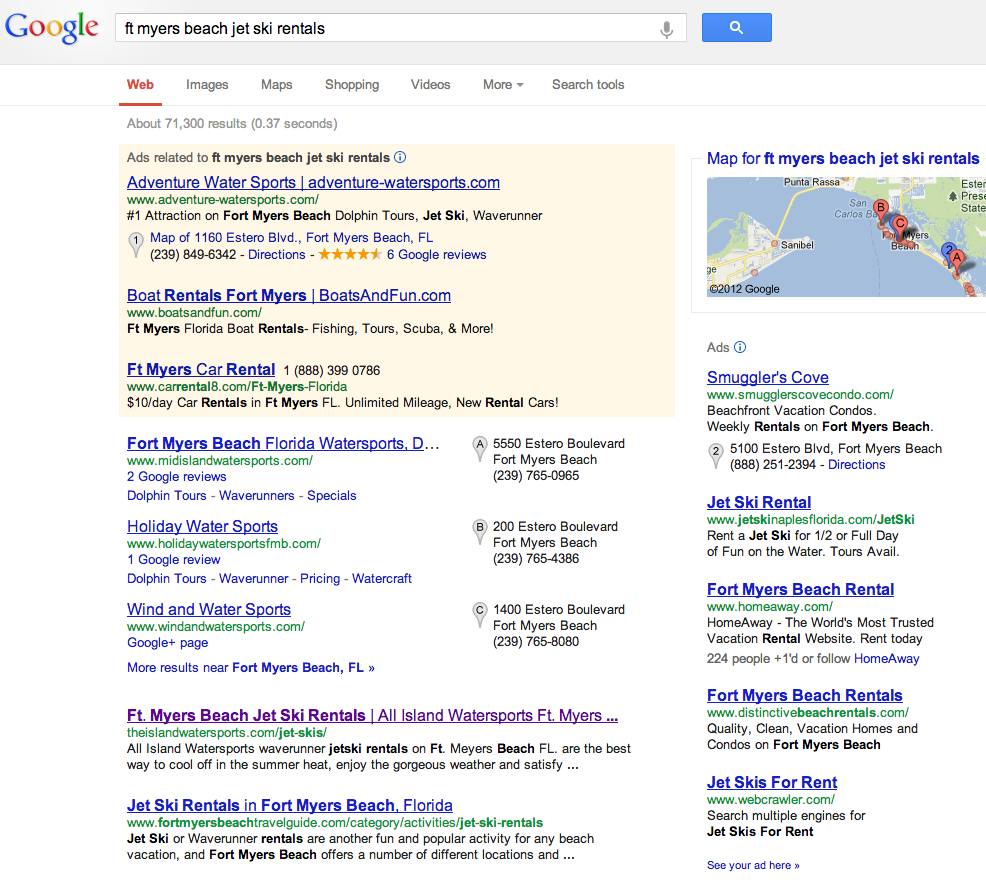 "Keith at "I Love What I Do Media" has been critical in establishing an online presence and social media connection for my business. Keith built my site from the ground up and positioned it to optimize online our presence while streamlining navigability. By fielding customer comments and inquiries and posting notices of upcoming events and promotions Keith allows me to focus on running my business."
Duncan Sorli, The Ski Barn

"ilovewhatidomedia developed and manages my website and I am so happy with the service!! Keith is knowledgeable, personable, responsive and just all around great to do business with. I highly recommend them to anyone looking to start or improve a website! "
Heather Vroman, FitEffex

"Hi Keith, just want to say i was busy, but just wanted to say I think Robs going to love this. I think you nailed it. You've done a great job. The website looks amazing."
T Jailette, H & J Home Solutions LLC

"For almost 10 years my business has utilized the services of "ilovewhatido Media"for a highly personalized website design and maintenance, keeping it current with all the latest technological features and advancements. Keith spent a lot of time listening to exactly what we wanted and used his creativity to customize the site to our own specifications. I've been able to watch my business steadily grow and dominate in my marketplace, truly allowing me to experience the power of the web.

Keith constantly updates me with the latest improvements and updates on my website, providing suggestions, adding videos, photos and options to drive business my way. He responded to emails promptly and effectively, making modifications to adjust with industry trends. Keith's advance knowledge and techniques has allowed my site to consistently stay at the top of the search engines.

Keith and his team are true professionals, super creative, great people and great to work with. I am extremely pleased with my my amazing website and the years of service provided. I would strongly recommend "ilovewhatido Media" for any business that wants to stay ahead of the competition."
Eric O'Gilvie, All Island Watersports

"As a business owner, when I first started discussions with Keith and ilovewhatido Media, I was a bit over whelmed. Keith did a great job educating and keeping us on track, very professional through out the process and when he unveiled the first draft of the web site my first reaction was WOW. Keith and his team exceeded my expectations and delivered us a very professional web site in a timely manner at a reasonable cost. Keith continues to follow up checking in on our web site to make sure everything is running smooth and up to date. I would highly recommend Keith and his team.
Sincerely, Tom P. business owner "
Tom Peters, Mid State Kitchens

Already Know the Details of Your Website Project?
Please tell us what you need.  New website, new business, Social Media, SEO intergration, Local SEO workup or not sure.  Start by contacting us for a free 30 min. Consult and we will assess your unique situation.  Hey we have a local business also, so we are very aware of cost and limitations.